---
FutureSource Web Trading (Java) Key Features
Global financial markets are increasingly interconnected, which requires sophisticated tools and information to help make informed trading decisions. Additionally, the relative value of asset classes is constantly in flux, driven by economic, geopolitical, and natural events. In order to assess the historical relationships of assets, within the context of changing perceptions of relative value, market participants require robust tools and a broad array of content.
FutureSource Web Trading (Java) Key Features
Our Solution
FutureSource® is a preferred global market data and analytics platform for market professionals who need to make more informed buying and selling decisions. It incorporates cutting-edge functionality and tools designed to support traders, brokers and analysts with risk management. FutureSource offers global asset class coverage, including stocks, bonds, foreign exchange, energy and commodities. And it is supported by Interactive Data's state-of-the-art network, which can provide global exchange connectivity and a broad array of content to our clients.
FutureSource Overview
A professional decision-support desktop solution, FutureSource delivers real-time, historical and third party market data for energy, commodities, futures, options, foreign exchange, fixed income and equities, as well as derivatives based on the underlying asset classes. It is designed to allow you to access and arrange your information easily and quickly, and enable you to act on opportunities quickly and efficiently.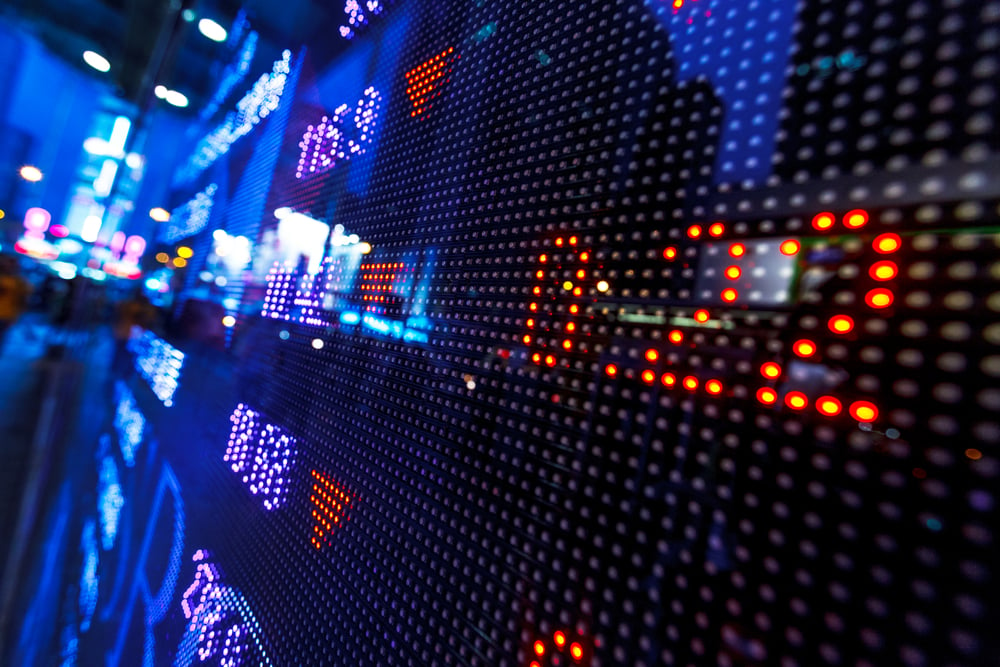 Benefits
Access the tools that you need to make informed decisions in today's challenging and evolving marketplace

Leverage a highly customizable desktop solution with broad exchange, cash market and third-party coverage, as well as a suite of powerful analytics and pre/post-trade risk management tools

Quickly and easily find data, analyze it and execute trades, all from a single desktop platform

Better understand where futures markets are trading with market depth from CME Group and ICE Futures

Cost-efficient use of computer resources and bandwidth with no software to maintain or upgrade; browser-based application upgrades automatically without involvement from your IT department; log in from any computer to access and share workspaces
Features
Quotes

– 150+ different price aspects, including option "Greeks" and implied volatilities from more than 125 global exchanges
Third Party Content

– Current content includes Platts, OPIS (including Racks), Argus Media, Amerex, EOX, SNL, EIA, USDA, Agra-Informa Cash Ags, GFI, ICAP, Market Insight News for Agriculture, Energy and Metals
Charts

– Tick and Tick Bar, Intraday, Daily, Weekly, Monthly, Continuation and Chartable Expressions, Seasonal Charts, Forward Curves and Historical Implied Volatility Study with 60+ Indicators and 35 years of historical data
Options

– Customizable Options Board and OptionSource offer advanced analytics such as historical implied volatilities and skews, as well as what-if calculators for portfolio management.
Import/Export Functionality

– Proprietary data can be imported for analysis against exchange-traded data or exported into Excel using RTD technology.
News

– Real-time news services from Dow Jones, Platts, OPIS, SNL Financial and others
Alerts

– Price, time, news and customizable conditional alerts
Weather Maps

– A comprehensive suite of static and dynamic weather maps from WSI
Search Capability

– "Tree Structure" symbol search designed for easily finding instruments with expanded nesting of exchange groups, whether searching by product type, symbol root or exchange
Analytics Grid – Custom layouts that combine real-time prices, historical time series, technical studies and custom expressions into a single view
Excel Tools

– Data export to Excel, where it updates continuously; RTD for more advanced spreadsheet operations with a toolbar for creating streaming spreadsheets and retrieving historical quote data. Access to specially designed RTD spreadsheets providing advanced tools and analysis
FutureSource Trader

– Fast and reliable order routing via an interface with Continuum's trade order execution system; provides order routing connectivity with multiple clearing firms and exchanges, including multiple accounts functionality
Ease of Use

– A flexible environment designed for maintaining up to 10 workbooks with up to 25 pages per workbook, each with as many different window components as necessary; several preset pages and shared symbol lists
Mobile Products

– Companion mobile applications available on the iPhone, iPad and BlackBerry for anytime, anywhere access without duplicate exchange fees
FutureSource Widgets

– Watch List, Chart or News windows from the FutureSource product can be
individually integrated into websites or applications to display market data; these dynamic streaming components can save development time, resources and bandwidth