Veritian Trading Platform Key Features
Veritian's powerful trading platform is designed and built from the ground up to be the best solution for trading technology. The Veritian trading platform, TRADEr, and professional services are built on decades of experience delivering complex enterprise solutions to top-tier financial firms across all realms of the company.
How it works
Veritian's TRADEr is an analytical algorithmic trading platform. TRADEr is fully integrated into the Veritian Platform environment that will help analyze, develop and trade. Great technical and analytical skills, combined with strong support, is central to the principals of Veritian and TRADEr is a part. Customers choose Veritian to deliver their complex financial and trading requirements.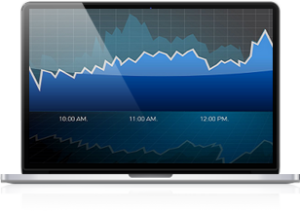 Features
Easy to Use
Broker Neutral
Direct Market Access (DMA)
Smart Order Routing & Framework
FIX & FAST
High-speed & Low-latency
Common Market Data Adapters
Real-Time Risk Management
Seamless Platform Migration
Custom Implementation Friendly
Integrated Tools
ANALYZEr
Development (FIXer & REPLAYer)
Trade Monitoring
News Reader
Instant Messenger & IRC
Market Surveillance (OVERSEEr)
Margin & Settlement Details (OVERSEEr)
Compliance (OVERSEEr)
Reporting