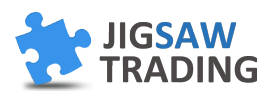 Jigsaw Trading Platform Key Features
Your Finger on the Pulse of the Market
Confidence in trading comes from knowing when you are right AND knowing when you are wrong about a trade. Jigsaw Trading give you the tools and the knowledge to make informed trading decisions, day in, day out.
Jigsaw Trading Key Features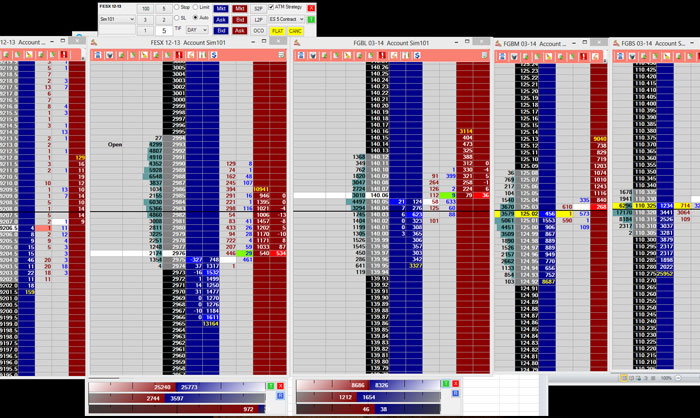 Real Time Order Flow
Tracking trader behavior 'right here, right now' is essential in confirming and refining trade entry points and in managing trades. Jigsaw Tools clearly show
Shifts in trader participation
Where large size is trading
Order Book Manipulation/Spoofing
Post Entry Behavior for Trade Management
Consolidation Zones98
Changes in participation
Changes in volatility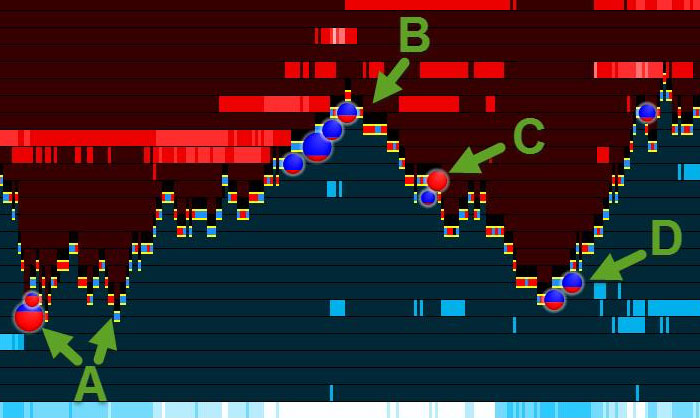 Historical Order Flow Heatmap
Order Flow History gives us additional trade entry points that would not be visible to chart traders as well as telling us where real supply/demand lies.
Visual Bid/Offer Heatmap
Hidden backstops (invisible on price charts)
Supply/demand locations
Stop locations
High volume nodes – 'reaction points'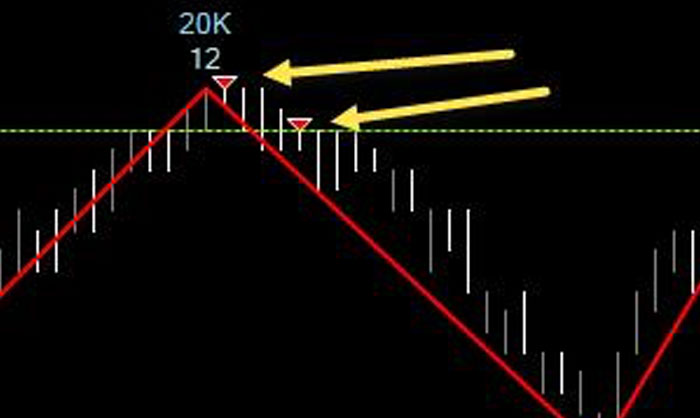 Order Flow Event Alerts
Unusual trading activity is often the first sign that a change in market direction is imminent. Audio and visual alerts tell you when these Order Flow Events are occurring in real time.
Iceberg Orders
Buyer/Seller absorption
Delta Divergence
Block Trades
High volume nodes – 'reaction points'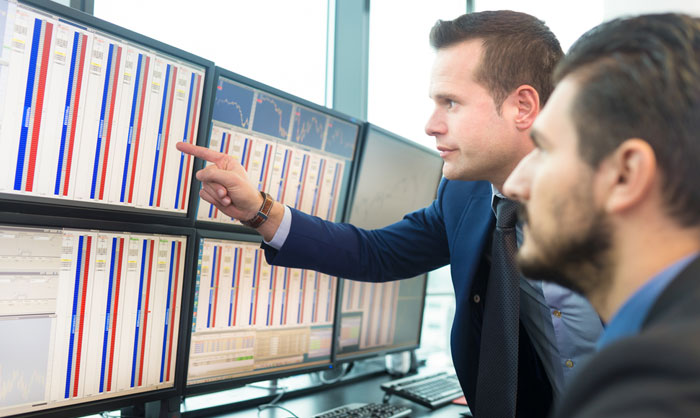 Free Education
Great tools are accompanied with great educational material that is 100% free. Following are just some of our educational courses:
Order Flow Foundation
S&P500 Trade Location
Trade Management
Trading summertime Chop
Volume Profile Analysis
Anatomy of a Reversal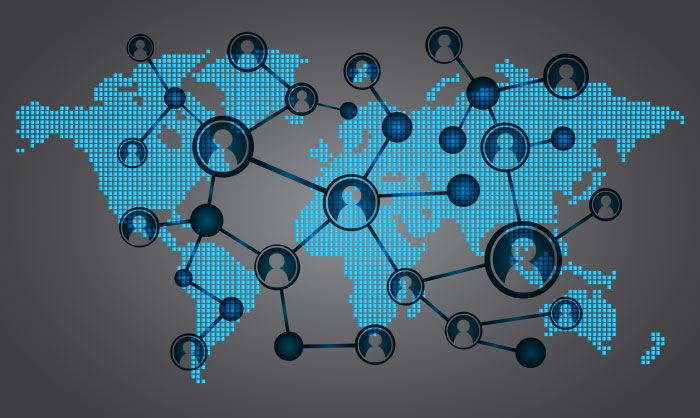 User Community
At Jigsaw, we believe in bringing our users together and we encourage them to join our community and show their results:
Free Jigsaw Chat room
Jigsaw Members site
Customer YouTube pages
Customer blogs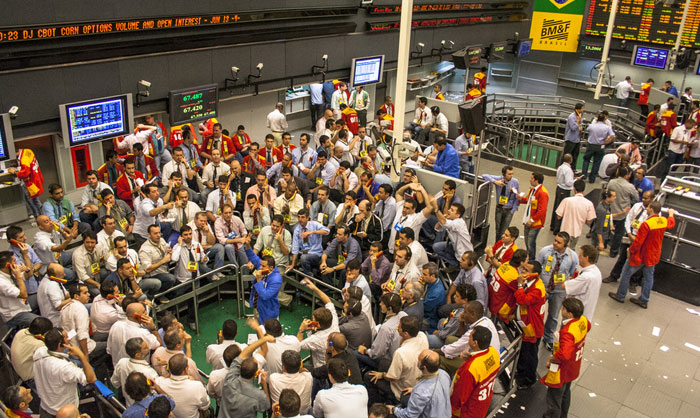 Trader Driven Company
When you contact Jigsaw, you can speak to a real trader about real trading issues. Not only are the tools designed by traders, we take feedback from both professional and retail traders to improve the tools.
Support from real traders
Trading Plan reviews
New customer drills & 'hand-holding'