---
FREE Rithmic Trading Platform DEMO
Rithmic develops multi-asset trade execution software and licenses it to black-box, grey-box, and retail trading professionals. Provides market access to the world's principal exchanges.
Rithmic Market Data Key Features
List of current 3rd party platforms currently integrated into Rithmic (DTTS) | API
Universal Access to all of these trading platforms with 1 user credentials – Try them all!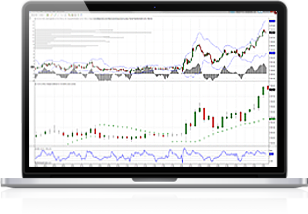 R | Trader
R | Trader Pro
R | API
C2 (Collective 2)Com-X Trader
eSignal
Inside Edge Trader
Investor/RT
Market Delta
MotiveWave
MTPredictor7RT
MultiCharts
OFTrader
Order Flow AnalyticsQScalp
QST
ScalpTool
Sierra Chart
TA Trader
Track-n-Trade Live
Trade Navigator
VolFix
Vortex MultiTrader (Focus Trader Pro)